Wholesale Silk Scarves Manufacturer and Exporter from China
Introducing the perfect addition to your wardrobe: the luxurious silk scarves from our company! Made from the finest silk materials, these scarves are silky smooth and lightweight, making them comfortable to wear throughout the day. Whether you are dressing up for a special occasion or simply adding a touch of elegance to your everyday look, our silk scarves have you covered.

Choose from a wide variety of colors and styles to complement your personal style. Our scarves come in classic patterns and designs as well as trendy new prints to keep your wardrobe up-to-date. The versatile nature of these scarves allows for endless styling possibilities - wear them as a sarong, hair accessory, or even tie one to your purse as a decorative accent.

Our silk scarves are not only fashionable but also make the perfect gift for your loved ones. Treat yourself or surprise your friends and family with a lasting piece of luxury. Experience the unmatched comfort and luxury of our silk scarves today!
Runmei Import&Export Co., Limited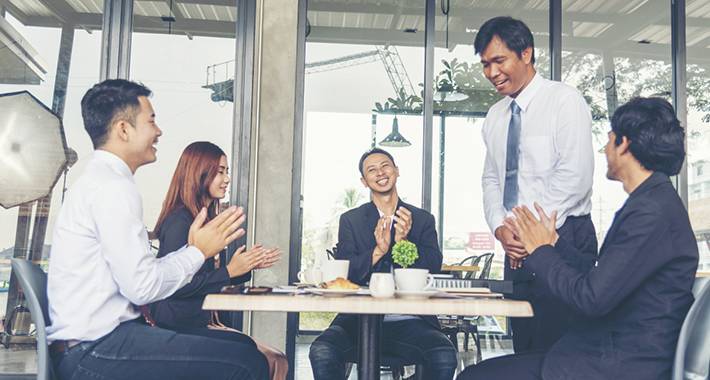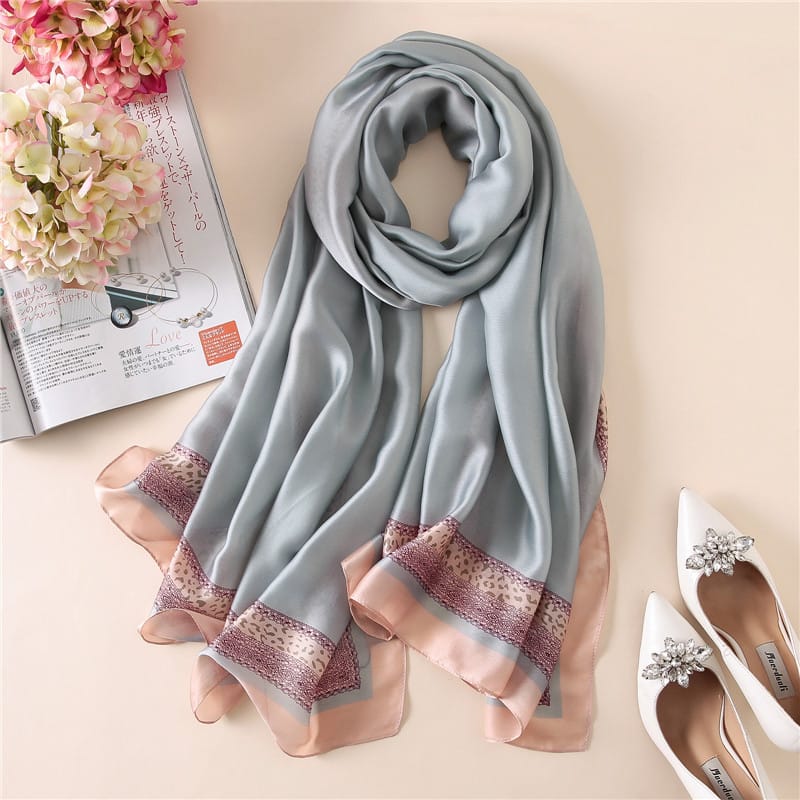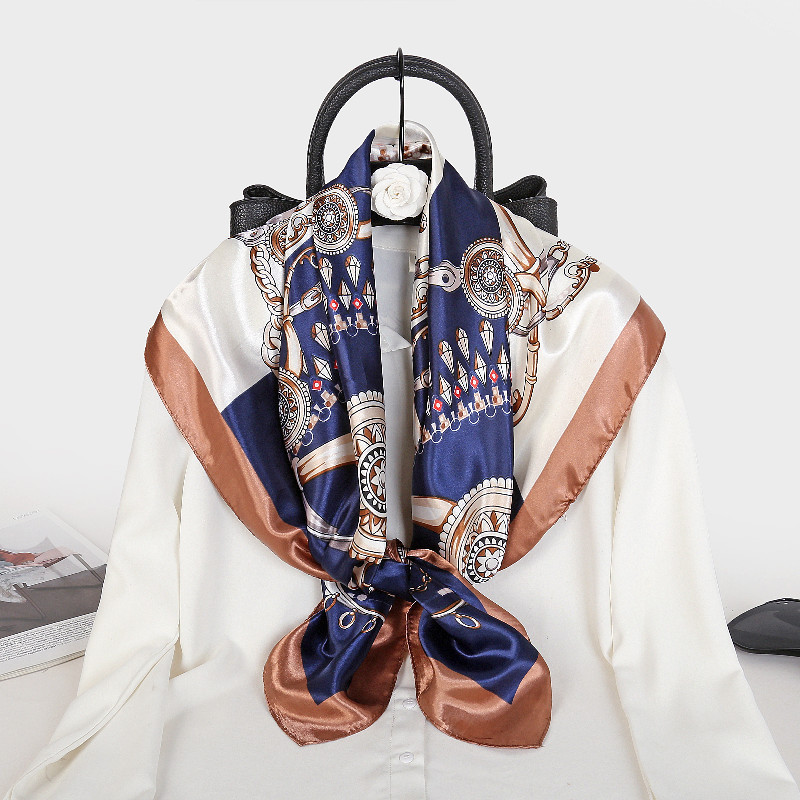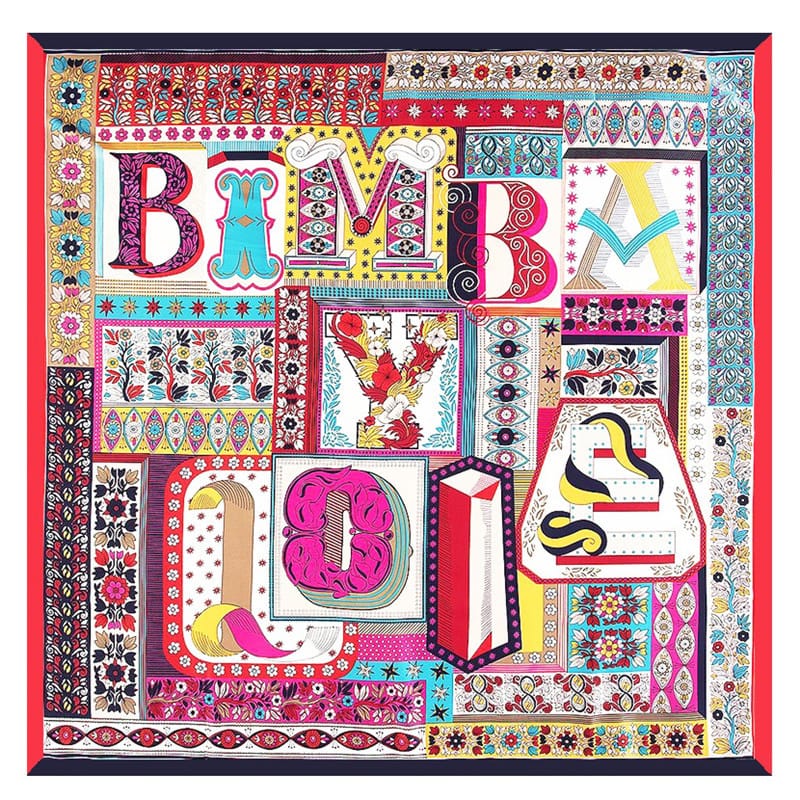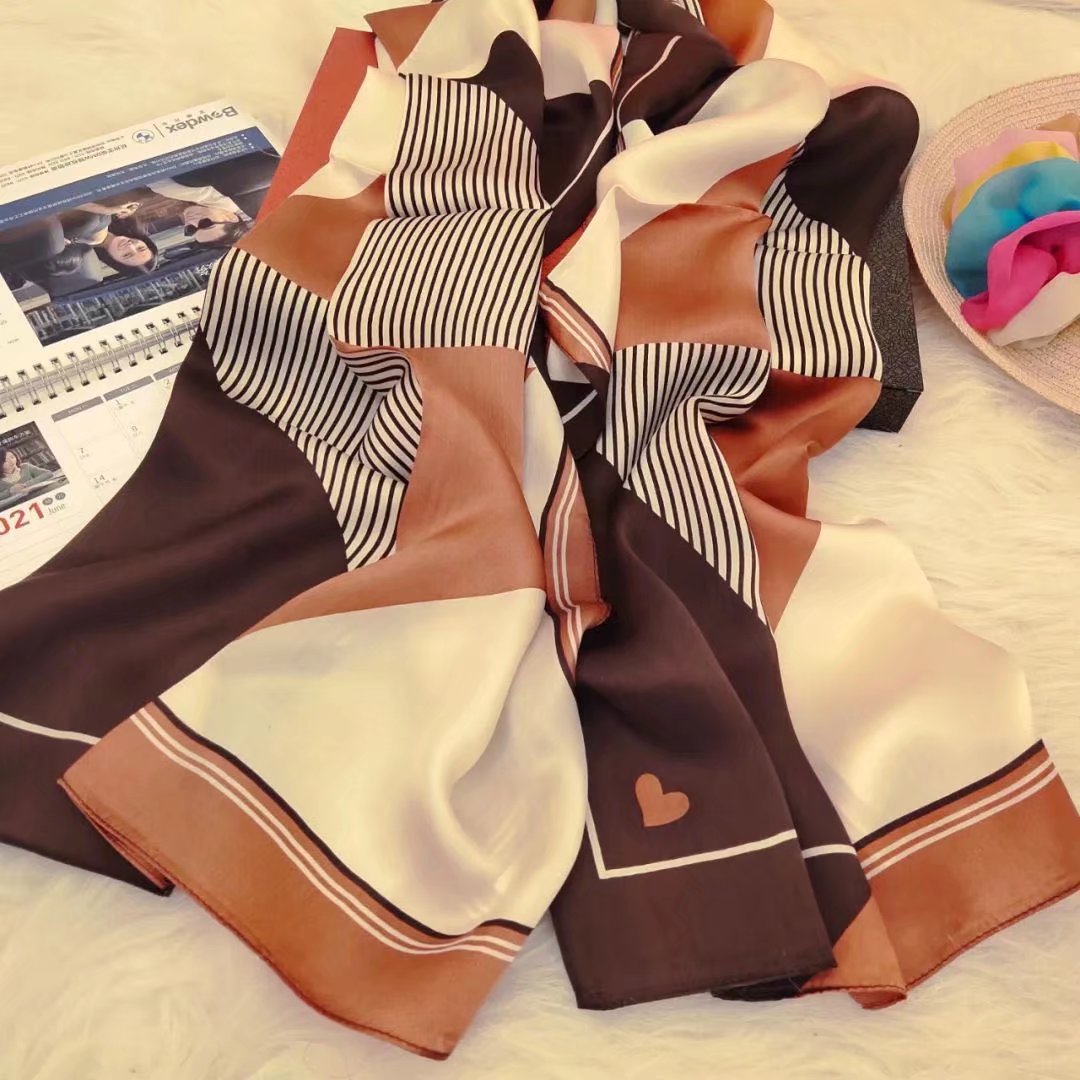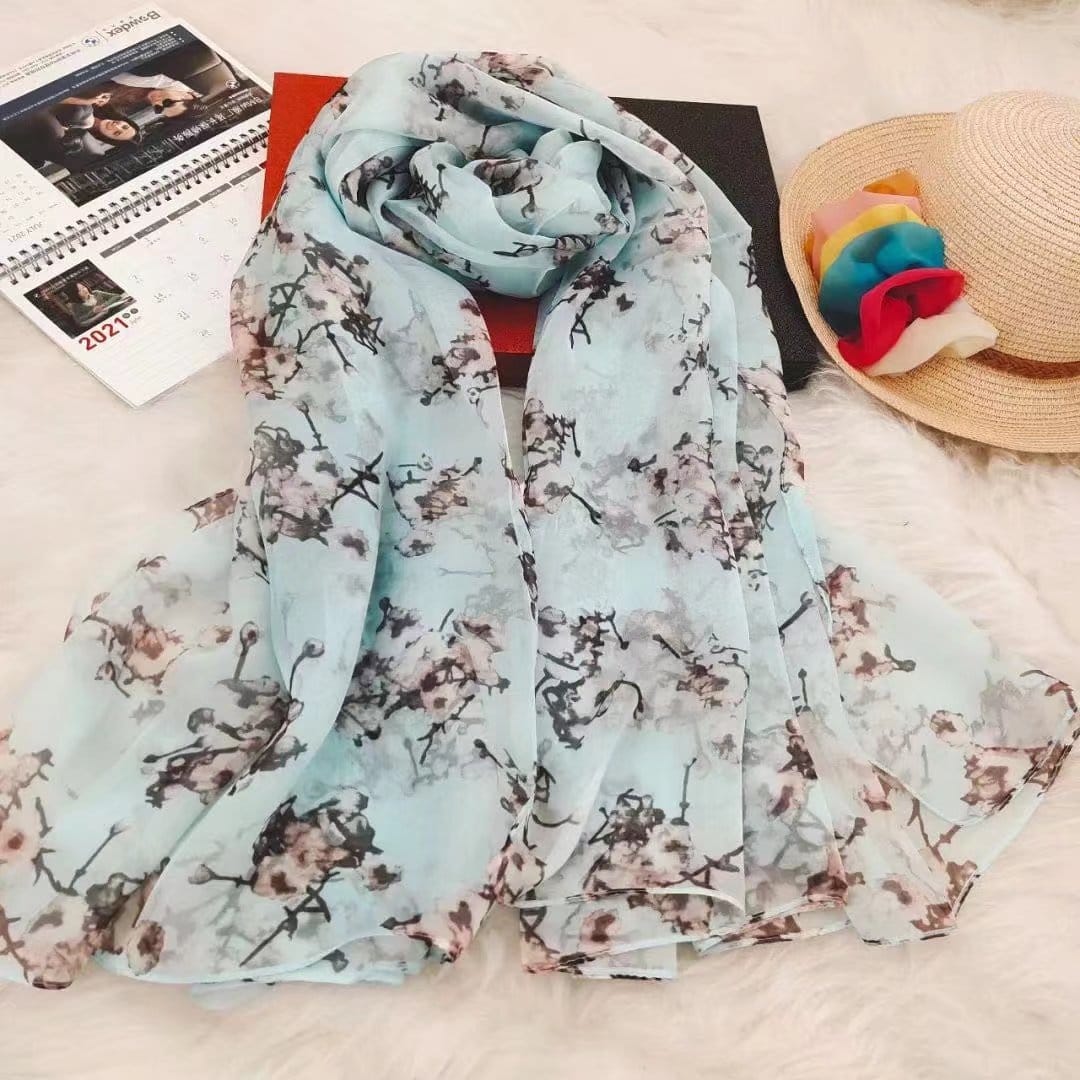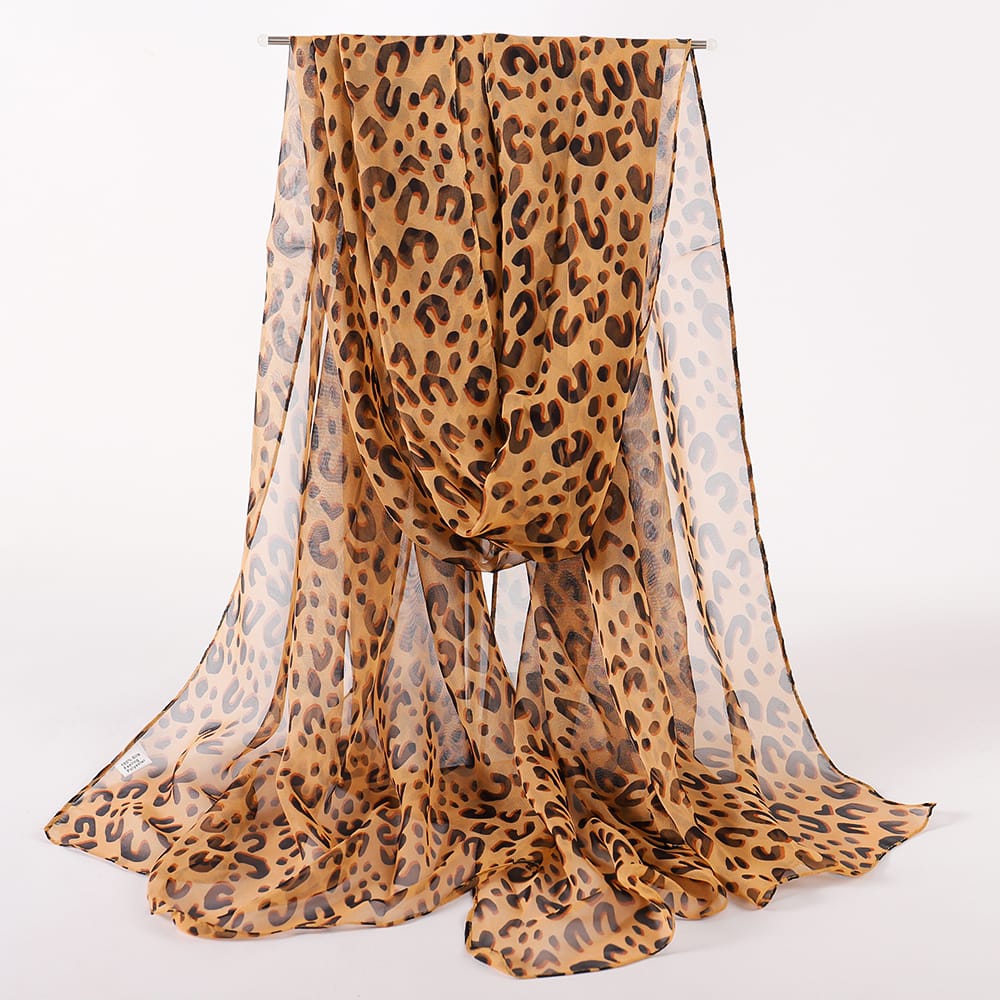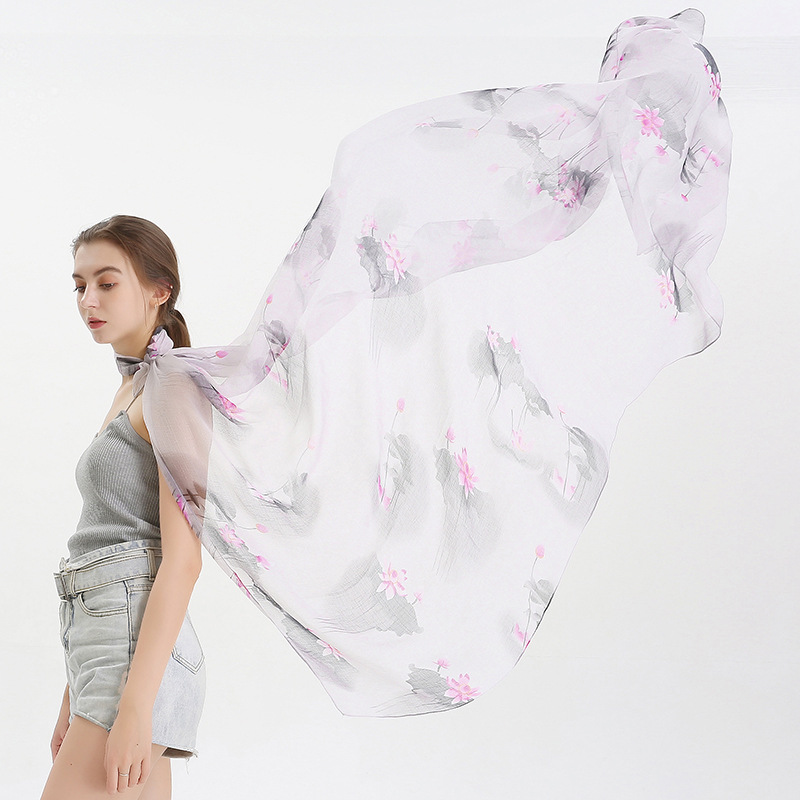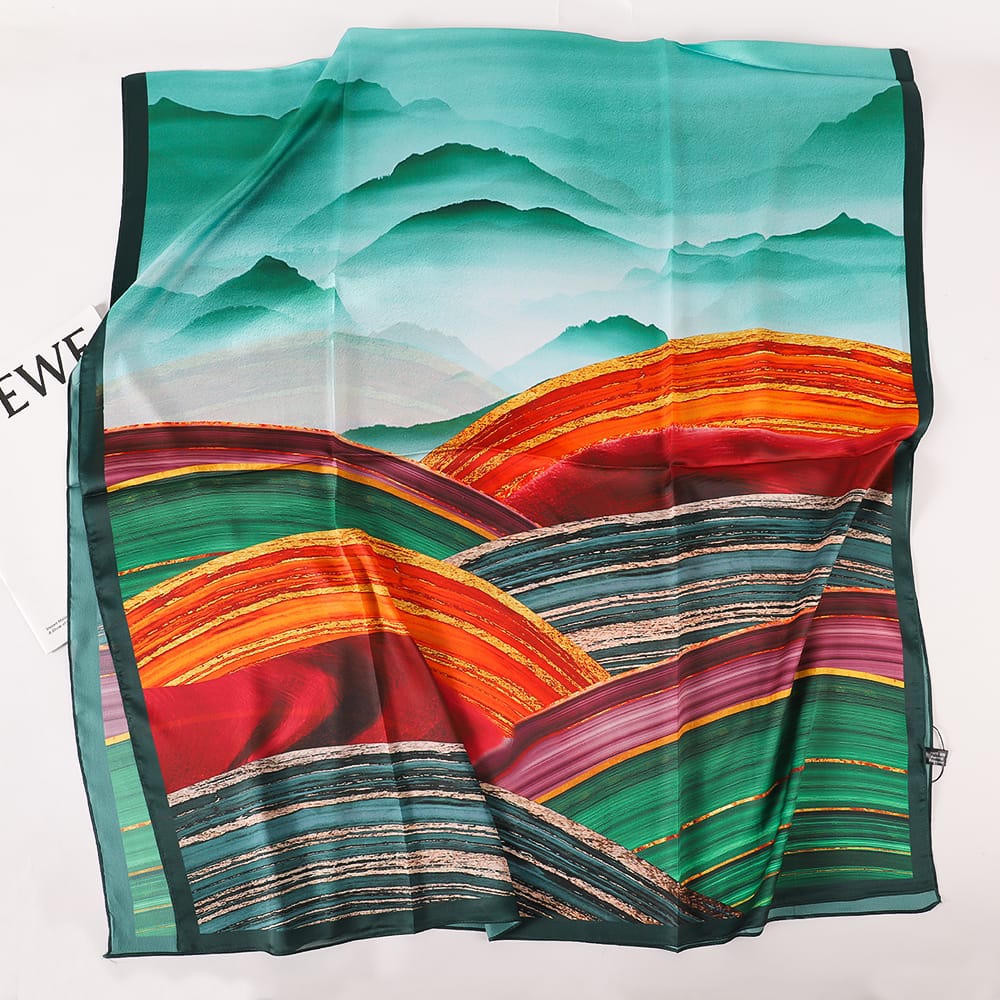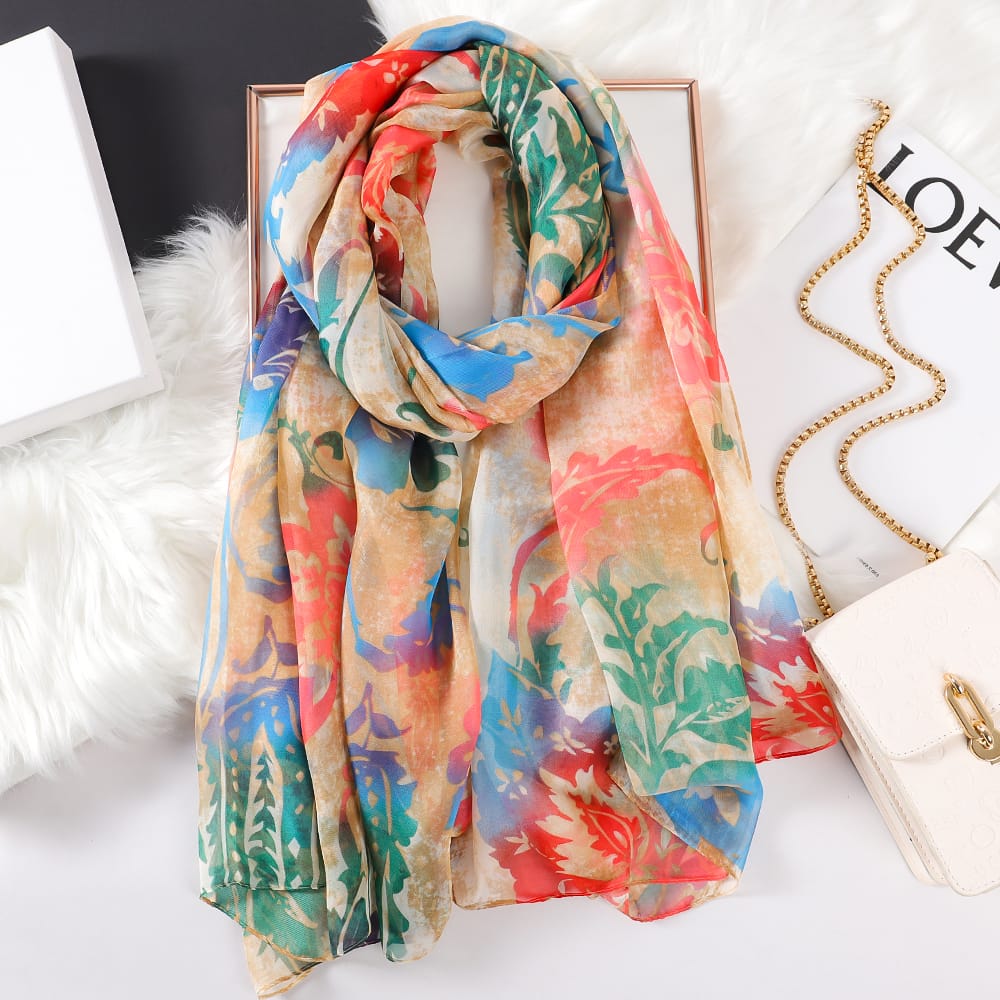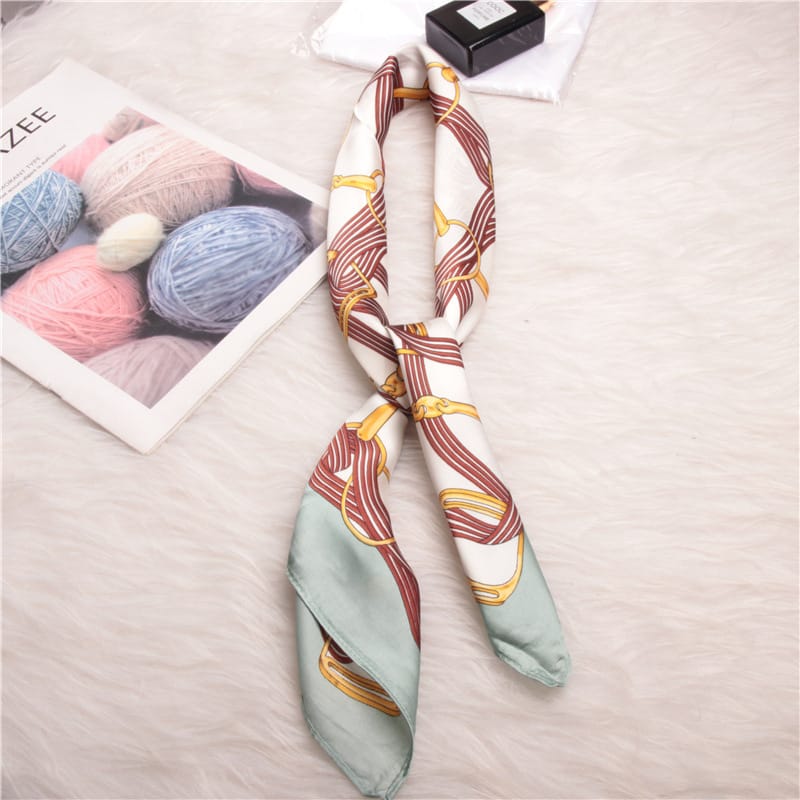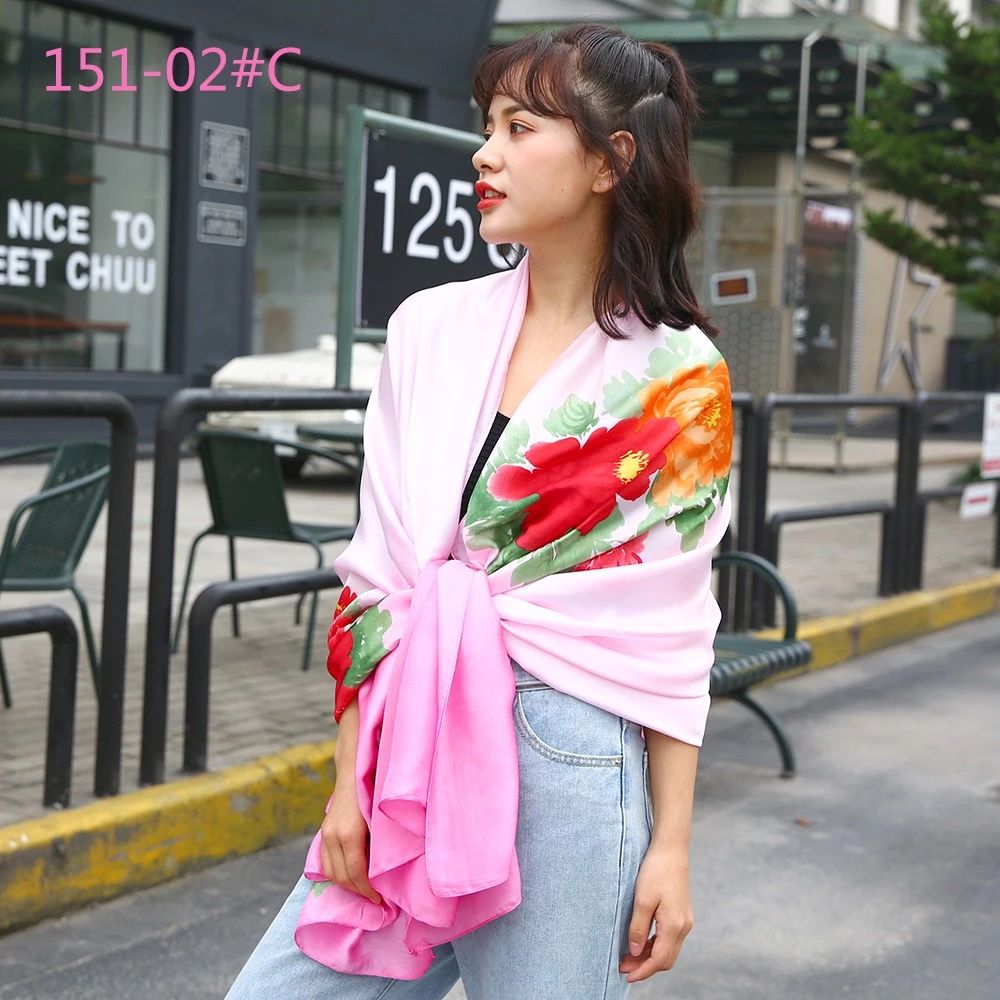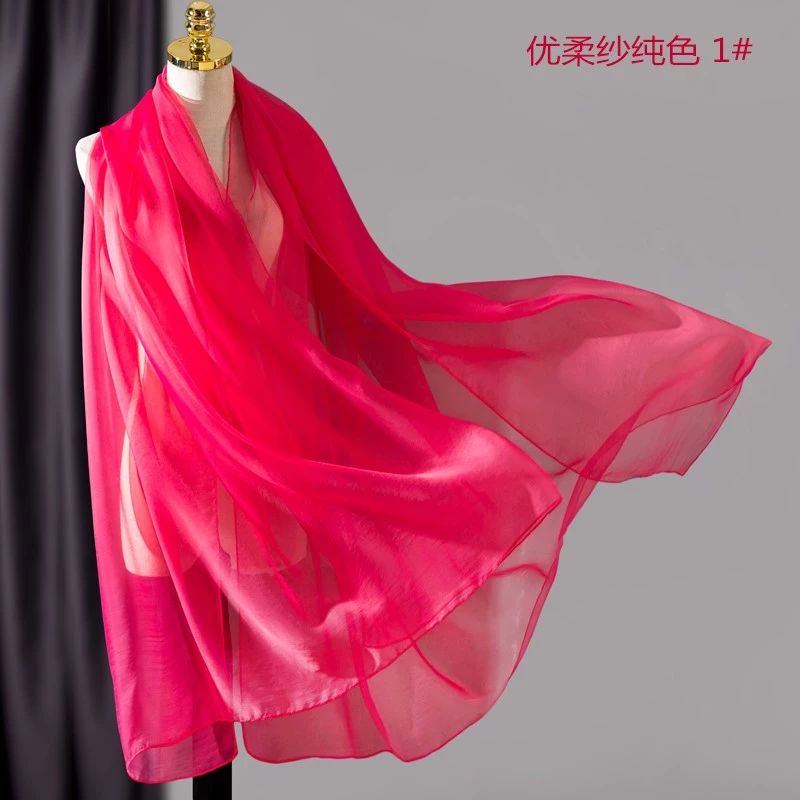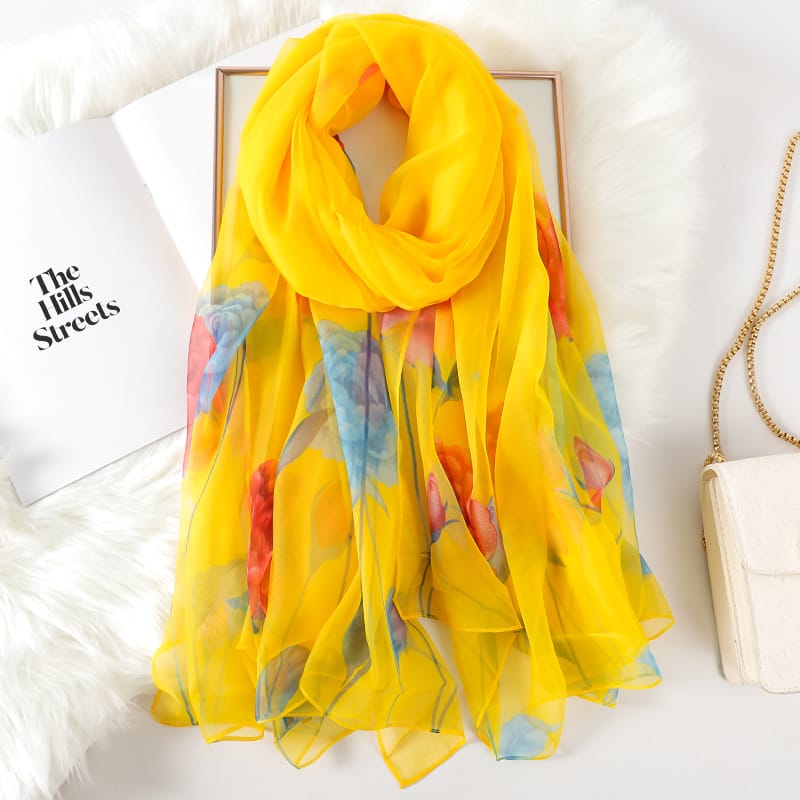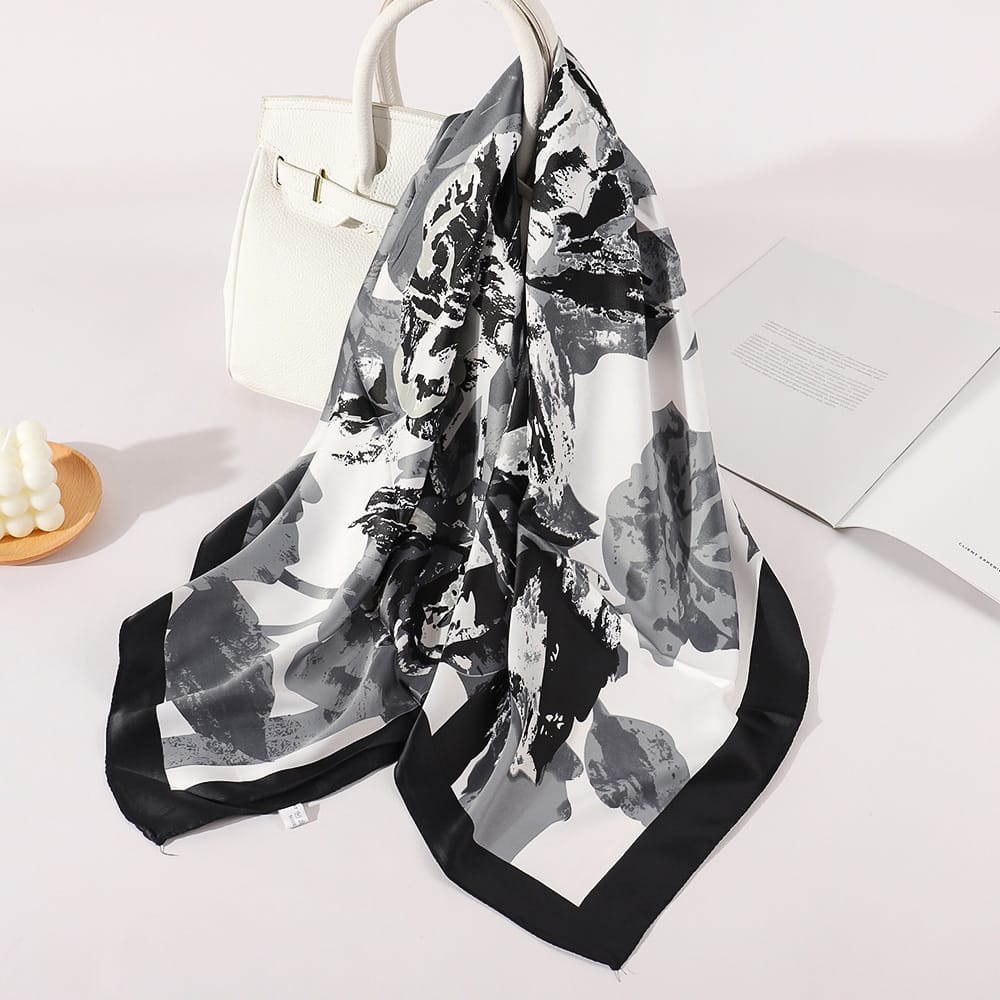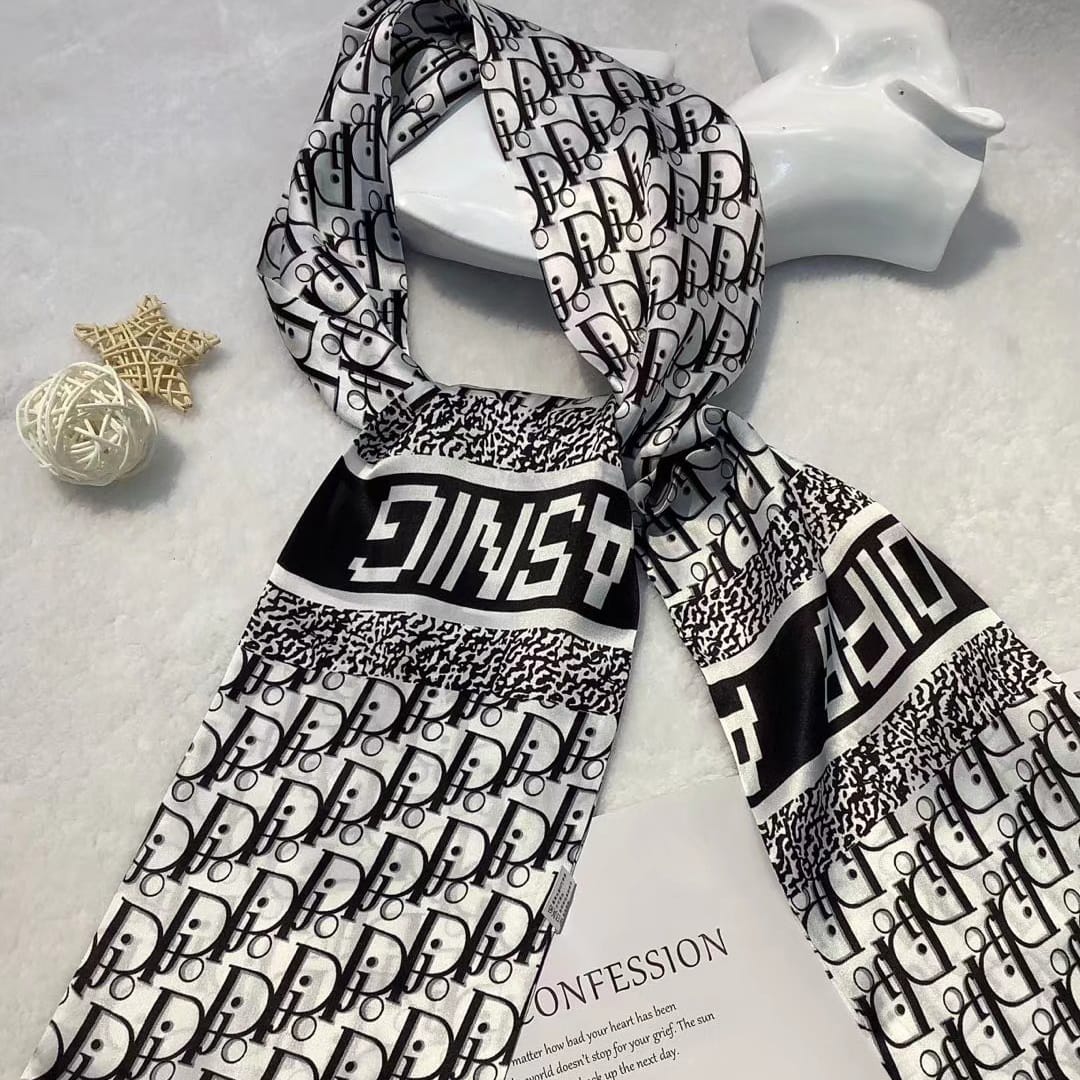 Premium Silk Scarves Wholesale Direct from China Manufacturer and Exporter
Reviews
Related Videos
Introducing our luxurious collection of Silk Scarves! Made from the finest quality silk, our scarves are the epitome of elegance and class. With a wide variety of colors and designs to choose from, we have a silk scarf to match any outfit and occasion. With its soft and lightweight texture, our silk scarves can be draped and styled effortlessly to complement any ensemble. Whether draped over your shoulders or tied around your neck, our scarves add a touch of sophistication and refinement to any outfit. Perfect for both formal events and everyday wear, our silk scarves are a versatile addition to any wardrobe. Our Silk Scarves are not only stylish but also functional. They provide warmth in cold weather, protect against the sun in hot weather, and add a layer of protection and comfort in any type of climate. Our scarves are easy to clean and care for, ensuring they remain a lasting and cherished addition to your wardrobe. At [Brand Name], we pride ourselves on crafting only the finest silk scarves. Guaranteed to last, our scarves are designed with your comfort and style in mind. Shop our collection today and experience the luxury of our Silk Scarves.
I recently purchased a beautiful silk scarf and I am absolutely in love with it! The fabric is soft and luxurious, and the vibrant colors are simply stunning. I have worn it as an accessory to dress up an outfit, as well as a functional piece to keep me warm in chilly weather. The versatility of a silk scarf is endless - it can be worn as a headscarf, belt, or even tied to the handle of a handbag to add a pop of color. I highly recommend investing in a quality silk scarf as a timeless addition to any wardrobe.
The silk scarves from this brand are absolutely stunning! The quality of the silk is top-notch--so soft and luxurious. The variety of colors and patterns available is impressive, and there truly is a scarf for every occasion. Whether you're dressing up for a fancy event or just adding a pop of color to a casual outfit, these scarves will make you feel elegant and chic. Plus, they're versatile--you can wear them as a headscarf, belt, or even tie them onto your purse for a stylish touch. Overall, I highly recommend these silk scarves for anyone looking to elevate their style game.
Contact us
Please feel free to give your inquiry in the form below We will reply you in 24 hours