Get Your Style Game On With the Best Other Scarves from Top Manufacturers!
Looking for stylish and unique scarves to add to your collection? Look no further than Runmei Import & Export Co., Limited. As a leading supplier, manufacturer, and factory based in China, we offer a vast selection of other scarves for customers worldwide. Our scarves are made using only the highest quality materials, ensuring both durability and comfort. Whether you're searching for a bold print or a classic solid color, we have the perfect scarf to suit your style. Our other scarves are perfect for staying cozy on chilly days or adding a pop of color to any outfit. In addition to quality products, we also offer excellent customer service and competitive prices. With Runmei Import & Export Co., Limited, you're sure to find the perfect scarf to elevate your wardrobe. Browse our selection today and experience the best in scarf fashion!
Runmei Import&Export Co., Limited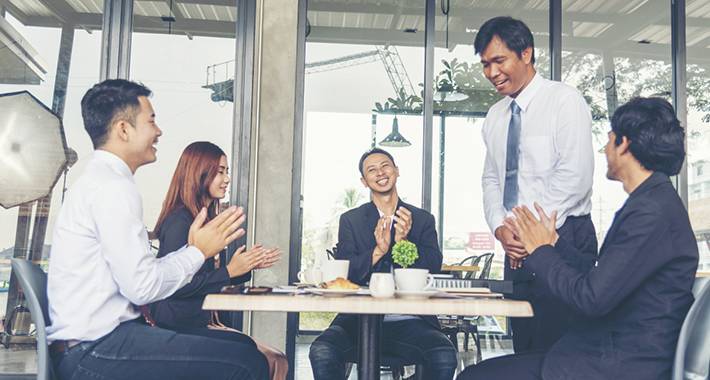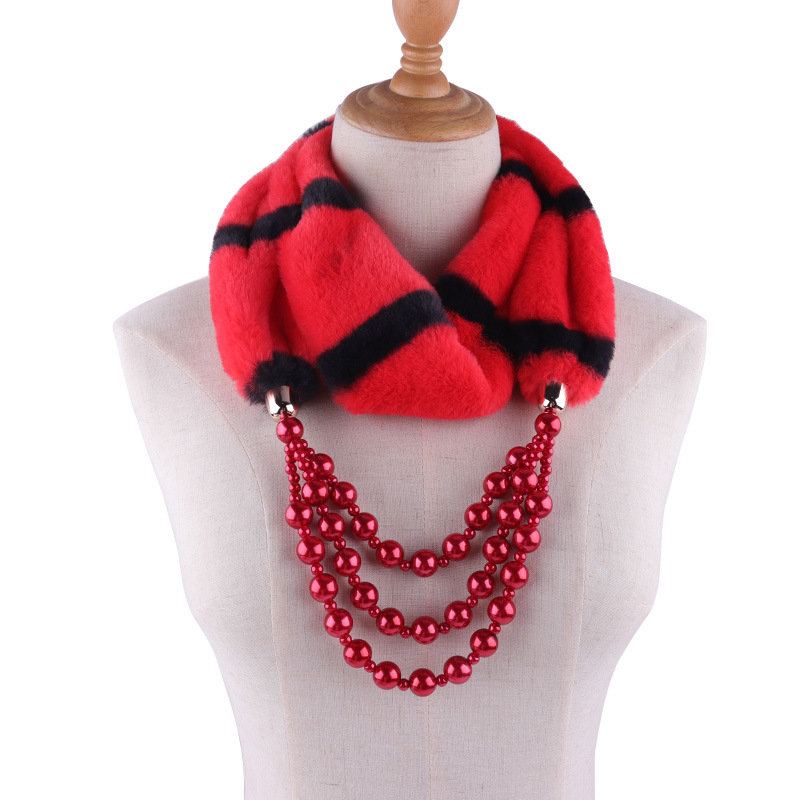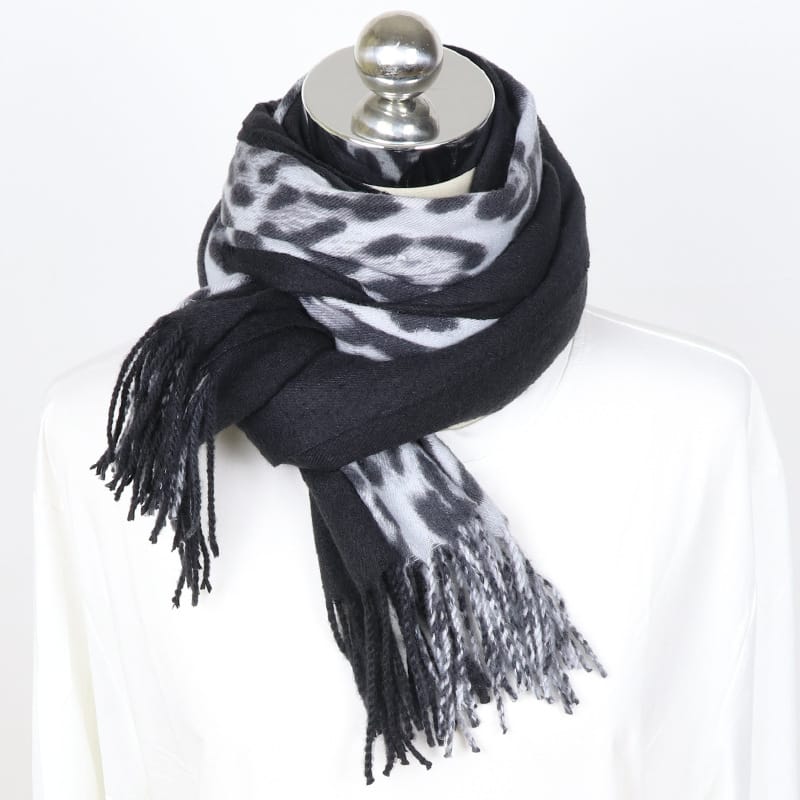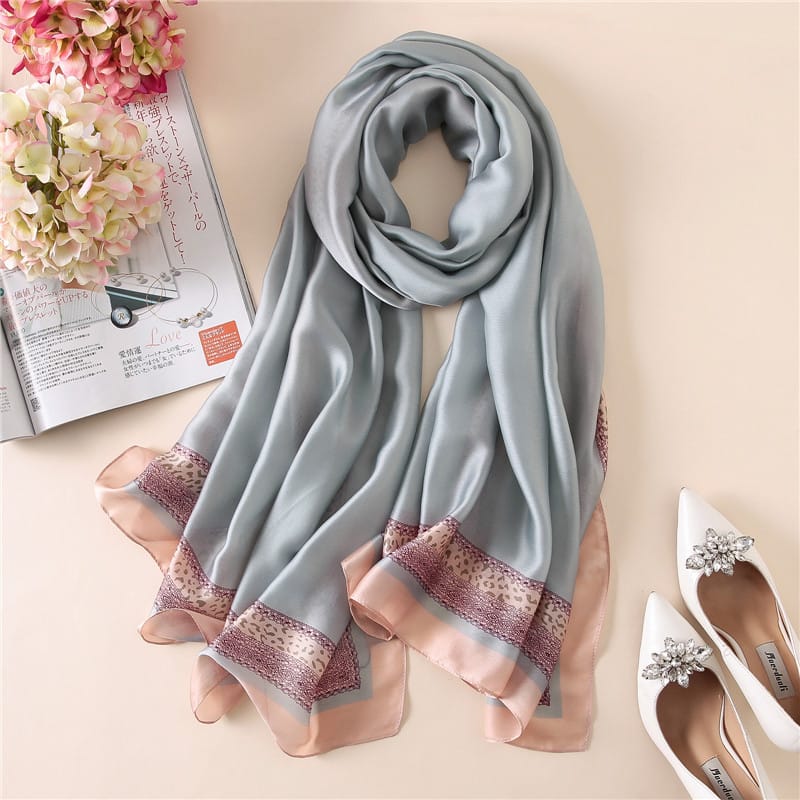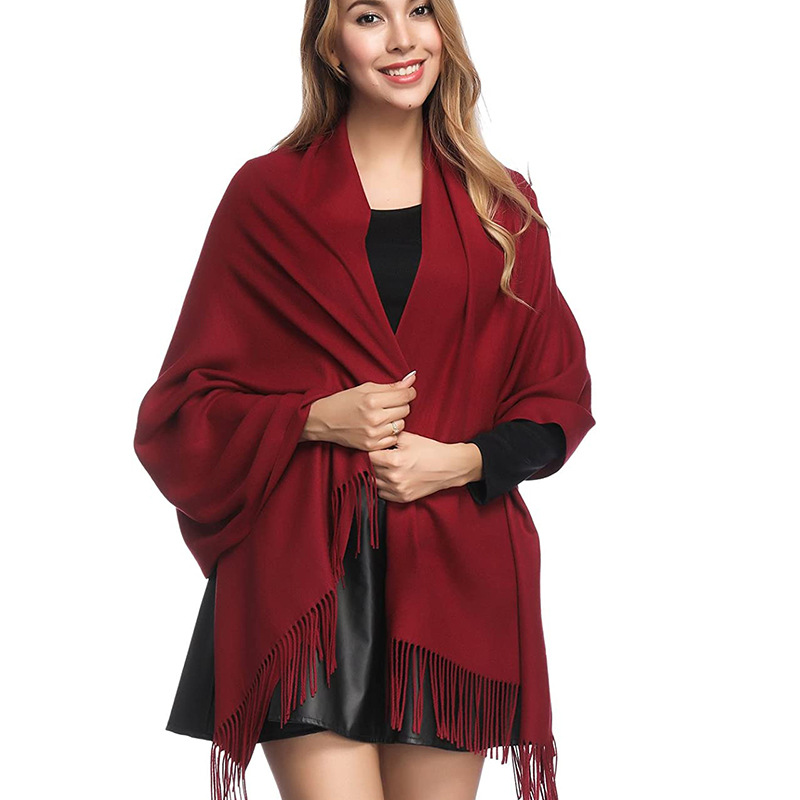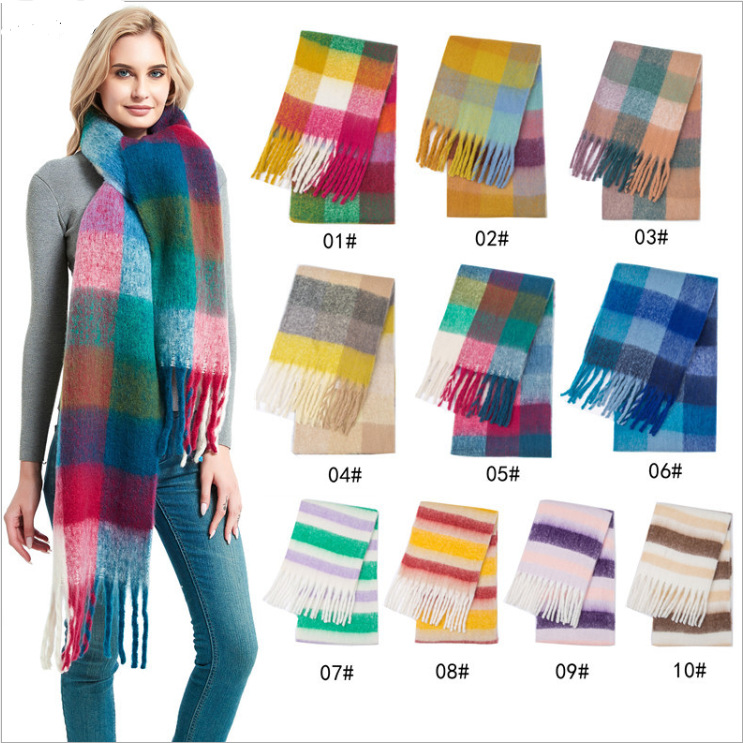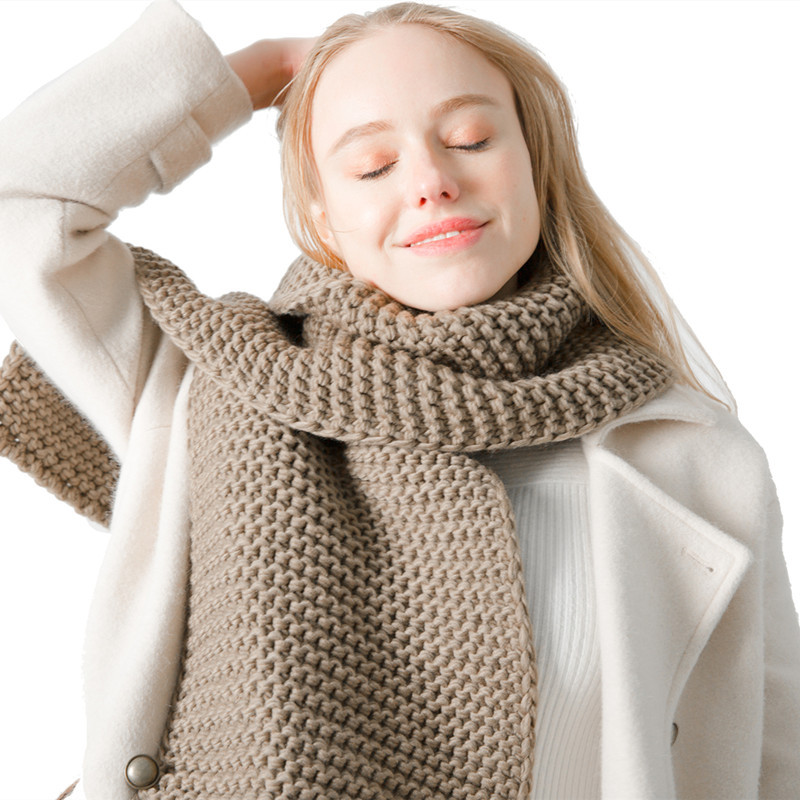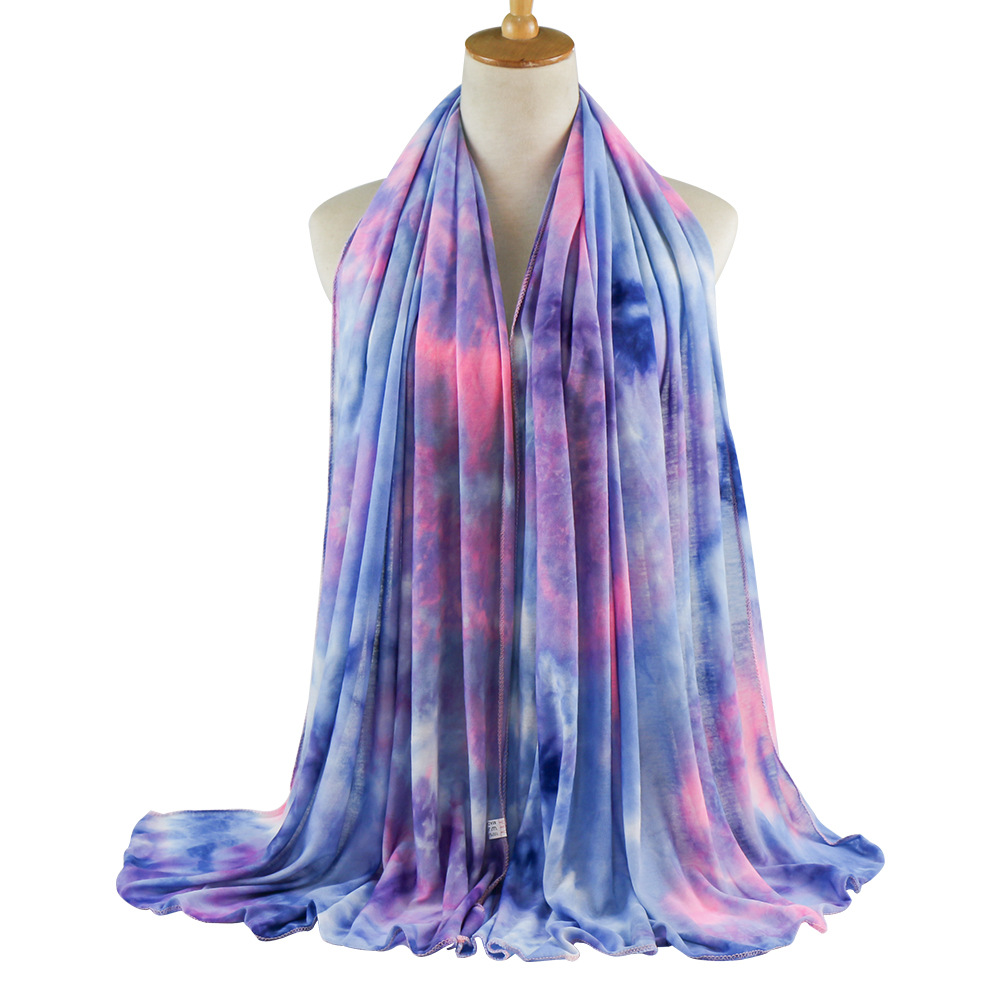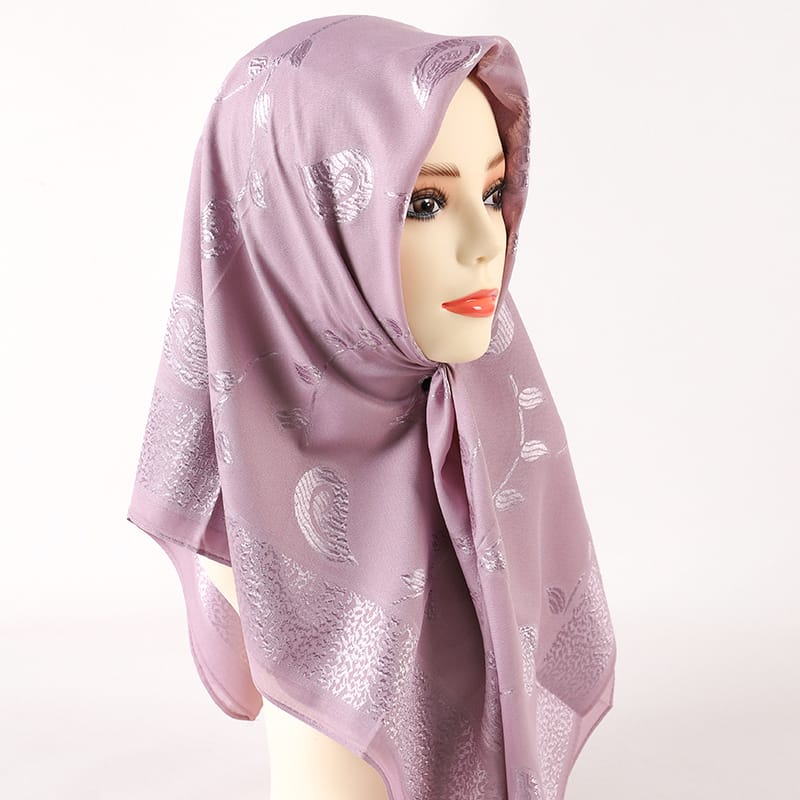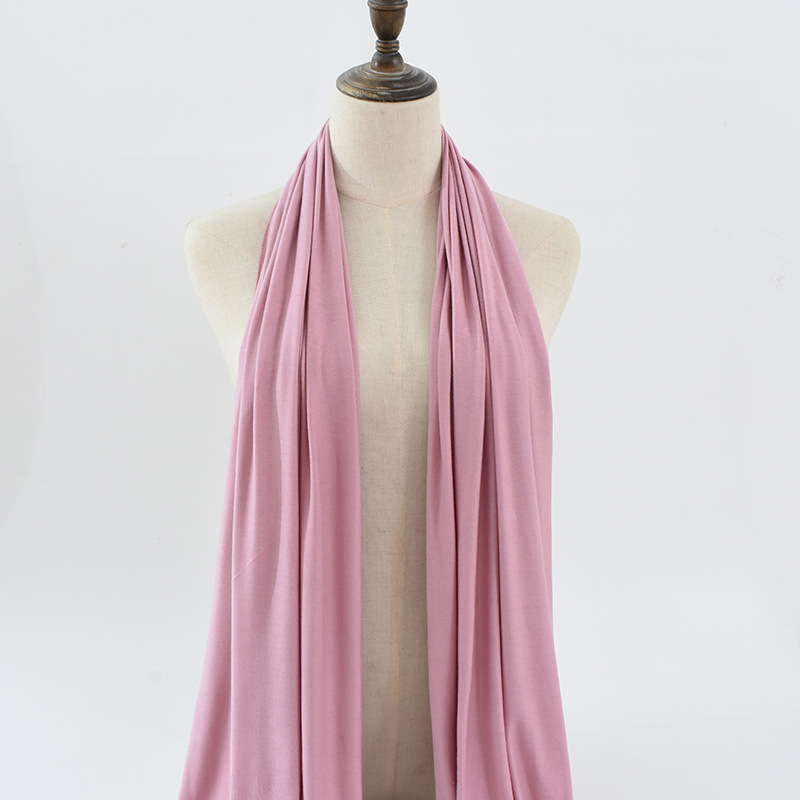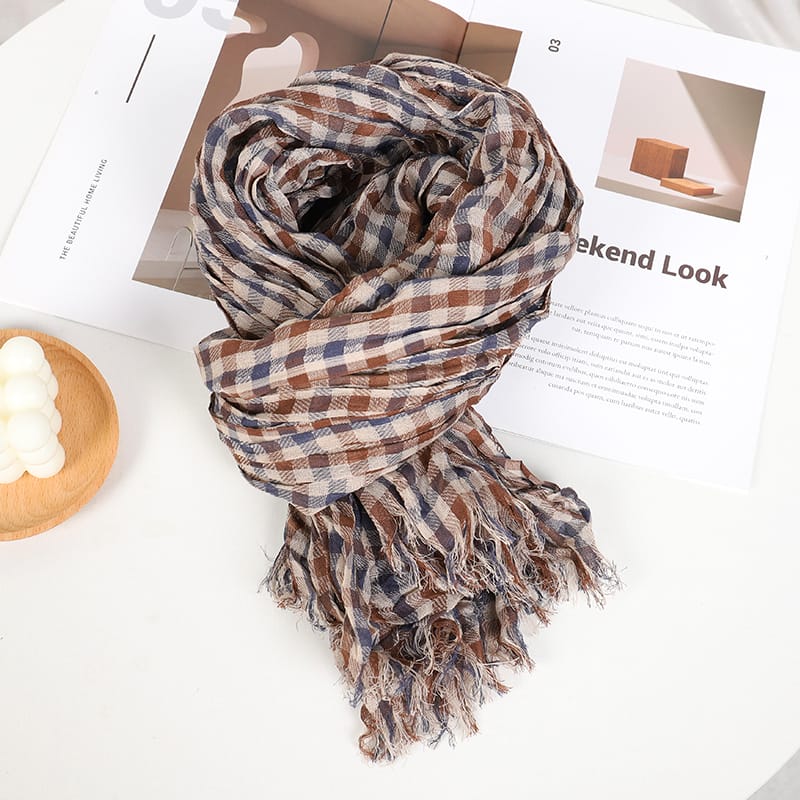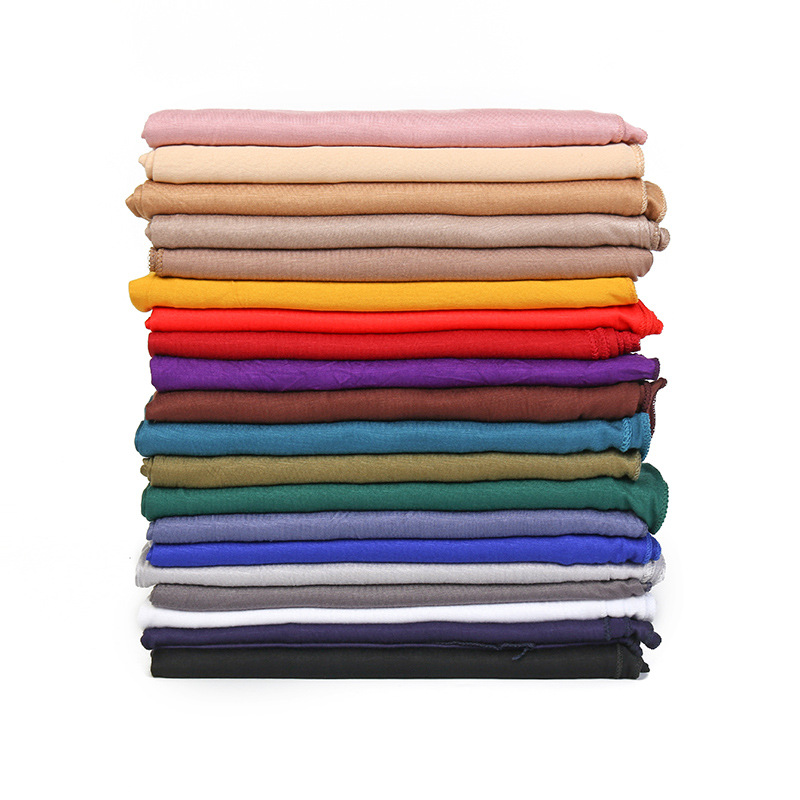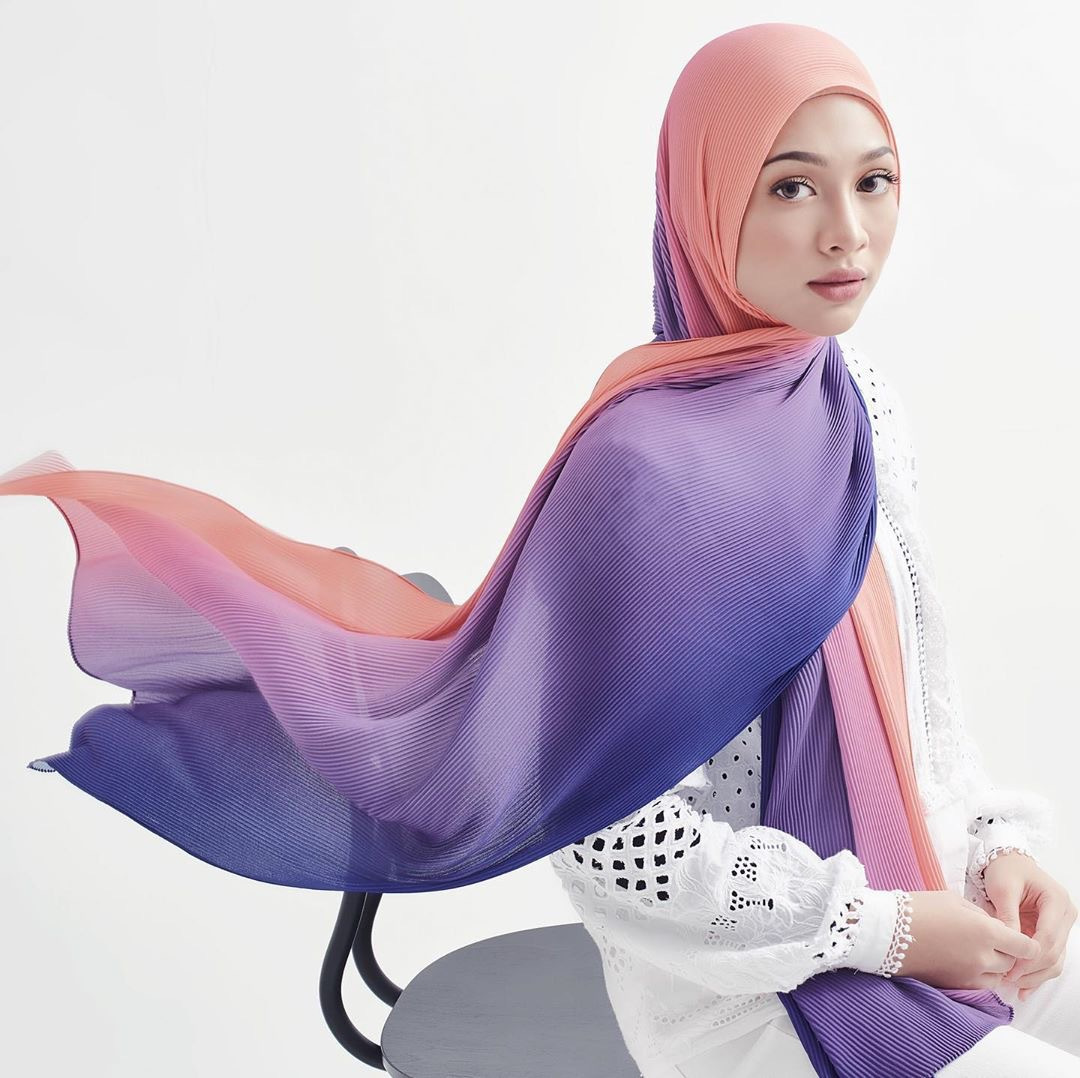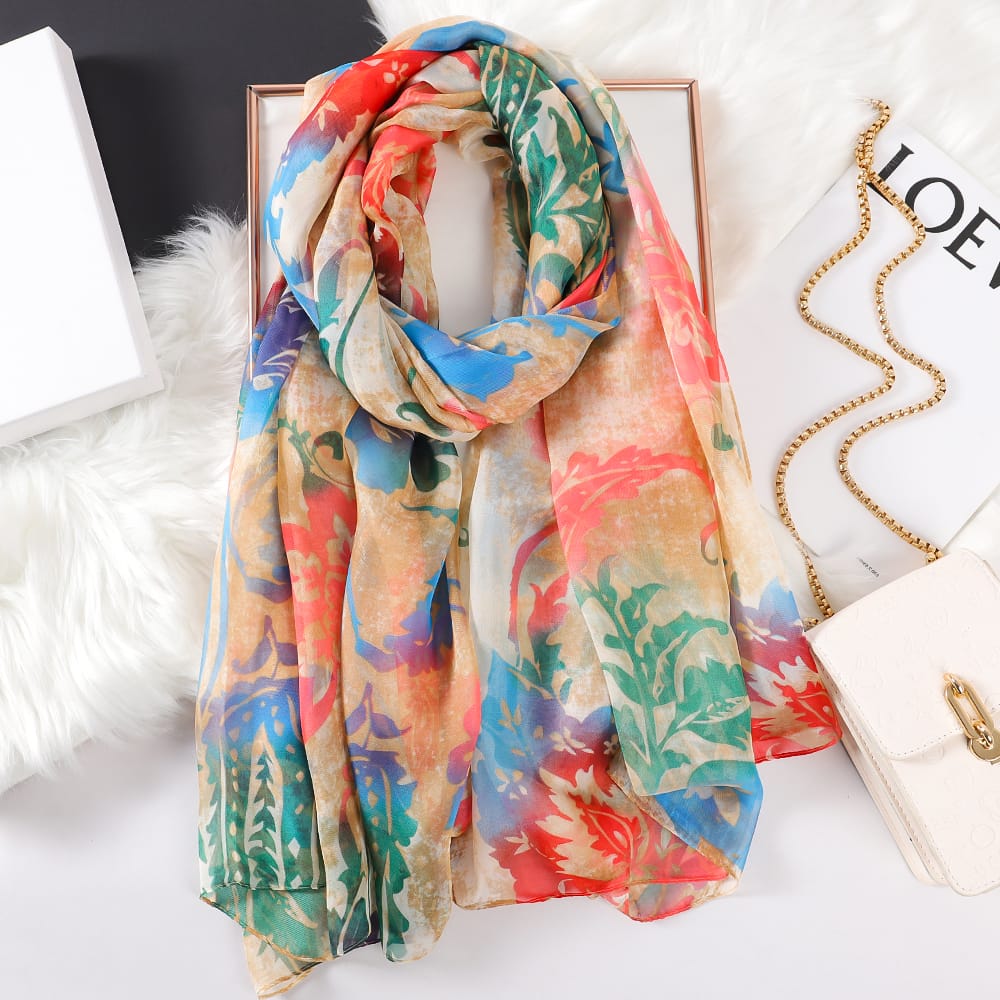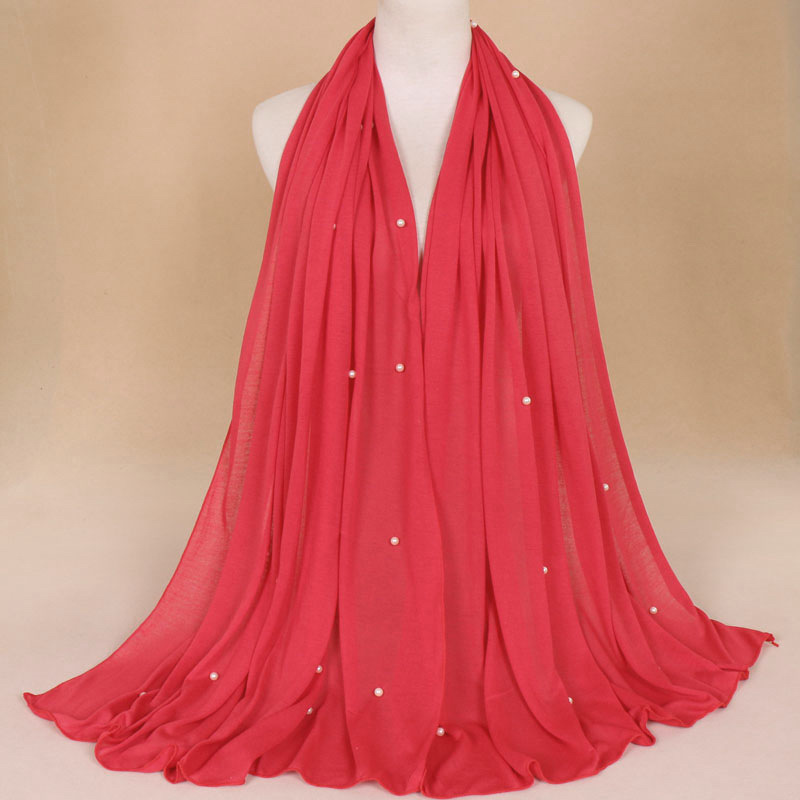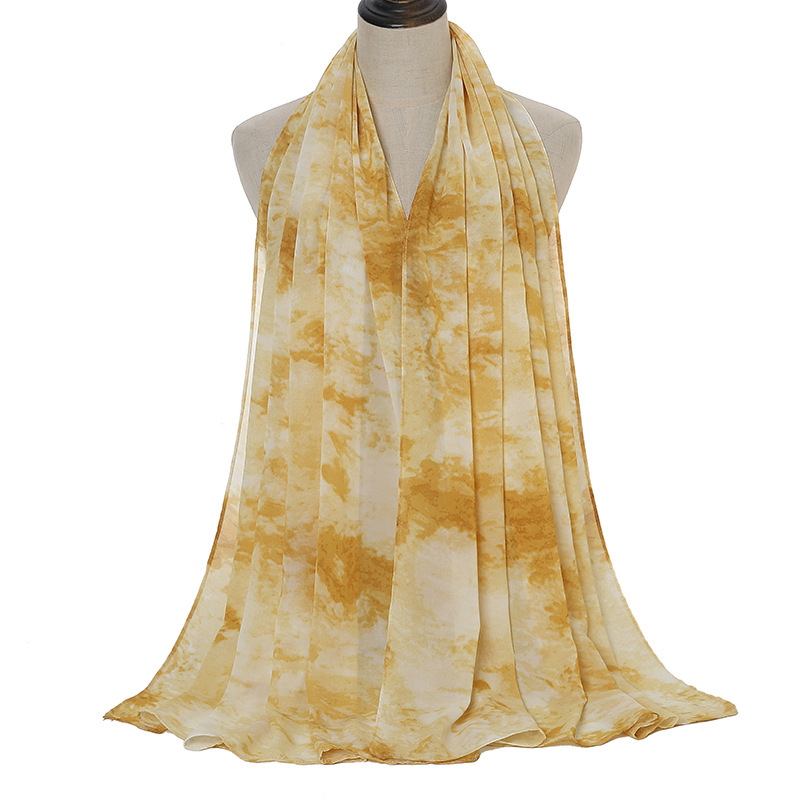 Find the Best Other Scarves from a Reliable Scarf Manufacturer
Reviews
Related Videos
Introducing our newest collection of scarves, perfect for those looking for something different than the typical scarf. These Other Scarves feature unique materials and styles that will make you stand out from the crowd. Made from high-quality fabrics such as silk, cotton, and wool, these scarves are soft to the touch and will keep you warm on even the coldest of days. We've taken inspiration from cultures around the world to create a wide range of styles, from bold patterns to subtle textures. With their versatile design, these scarves are perfect for any occasion. Dress up a plain outfit with a vibrant scarf, or add a touch of elegance to your evening wear. You can even wear them as a shawl for a bohemian look. Our Other Scarves collection is perfect for anyone who wants to add a unique touch to their wardrobe. With a variety of colors and patterns to choose from, there's a scarf for every taste. Whether you're looking for a gift for a loved one or just want to treat yourself, our scarves are sure to impress.
If you're in the market for a scarf that is versatile and stylish, make sure to check out the other scarves available. There are so many options, from lightweight cotton scarves to cozy wool blends, that you're sure to find the perfect one for your style and needs. You might want a simple solid-colored scarf that can be worn with anything, or a bold print that adds a pop of color to your outfit. With so many options available, you can easily find a scarf that meets your needs and budget. In short, if you're looking for a scarf that's both functional and fashionable, other scarves are definitely worth checking out.
Other Scarves If you're on the hunt for a versatile accessory to take your outfit to the next level, look no further than other scarves. These trendy yet timeless pieces can be worn in countless ways, from wrapping around your neck for warmth to tying around your purse strap for a pop of color. With so many colors, patterns, and fabrics to choose from, you can find the perfect scarf to suit your personal style. Plus, they make great gifts for friends and family who love fashion. Whether you're headed to work or running errands on the weekend, these scarves are the perfect finishing touch to any look.
Contact us
Please feel free to give your inquiry in the form below We will reply you in 24 hours